Boulder County Residental Multi-Units For Sale...
Boulder County Commercial Property For Sale...
Land Listings For Sale in Boulder County ~ View all to change the search criteria.
Search the Boulder County Income Market
[Sign up, start your account and save your favorite listings]
We're creative about our exit strategies and help investors and landlords maximize rents, improve capital gains through improvements, and partner to condo-ize and create separately sellable multiple units for individual resell for the highest gain.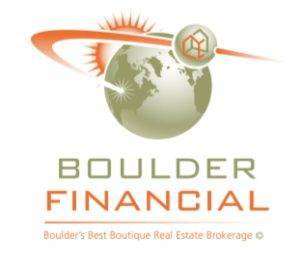 Complete the Contact us form to the right for a free investment analysis or complete our INvestor Questionnaire to get started.
We invite you to sign up and join our investor network for private exchanges, and sales and important news.
We have investors always looking for new acquisitions, and many of our sellers are seeking 1031 Exchanges.
Feel free to peruse residential income and commercial property for sale on this page, with more information than you will find anywhere else online, including search features by cap rate, gross/net operating income, business type, current and possible uses and more. For additional CoStar Options, complete our Investor Questionnaire.